When a figure is produced with a chase variant they are listed on Funko.com as w/Chase. This indicates that when you purchase this figure you have a chance to receive a 1 in 6 chase variant.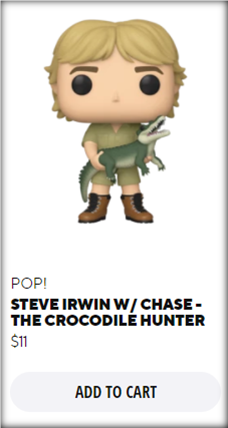 When you view the product info of these listings you can see the regular version of the item pictured as well as the chase variant that you have a chance of receiving.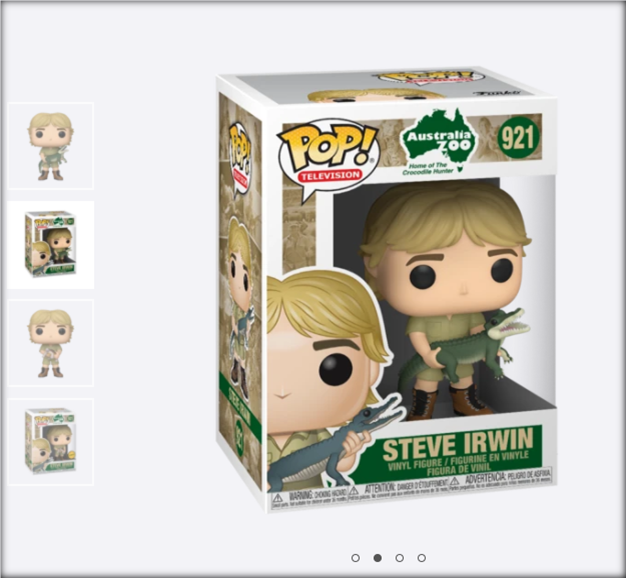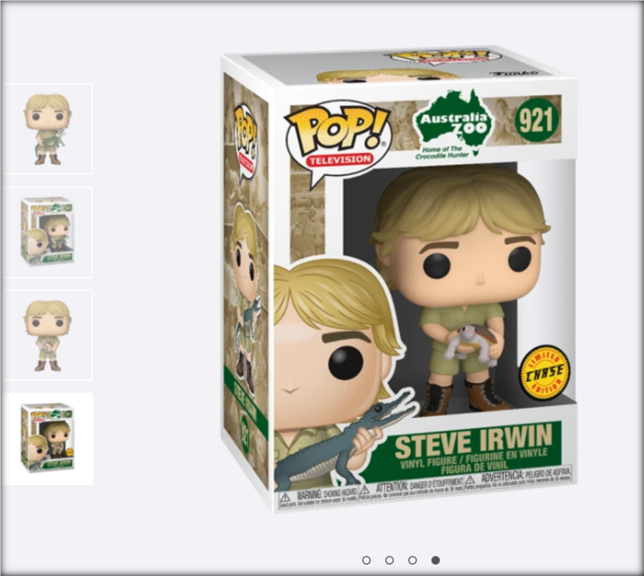 Please note: Chase variants are shipped at random. Receiving a chase with purchase is not guaranteed. Chase figures are produced with a 1 in 6 ratio but are shipped at random. Purchasing multiples does not guarantee that you will receive a chase figure.